Menopause

NHS menopause Hub event w/c 20th March 23
Book via the link: NHS Menopause Hub Events | Eventbrite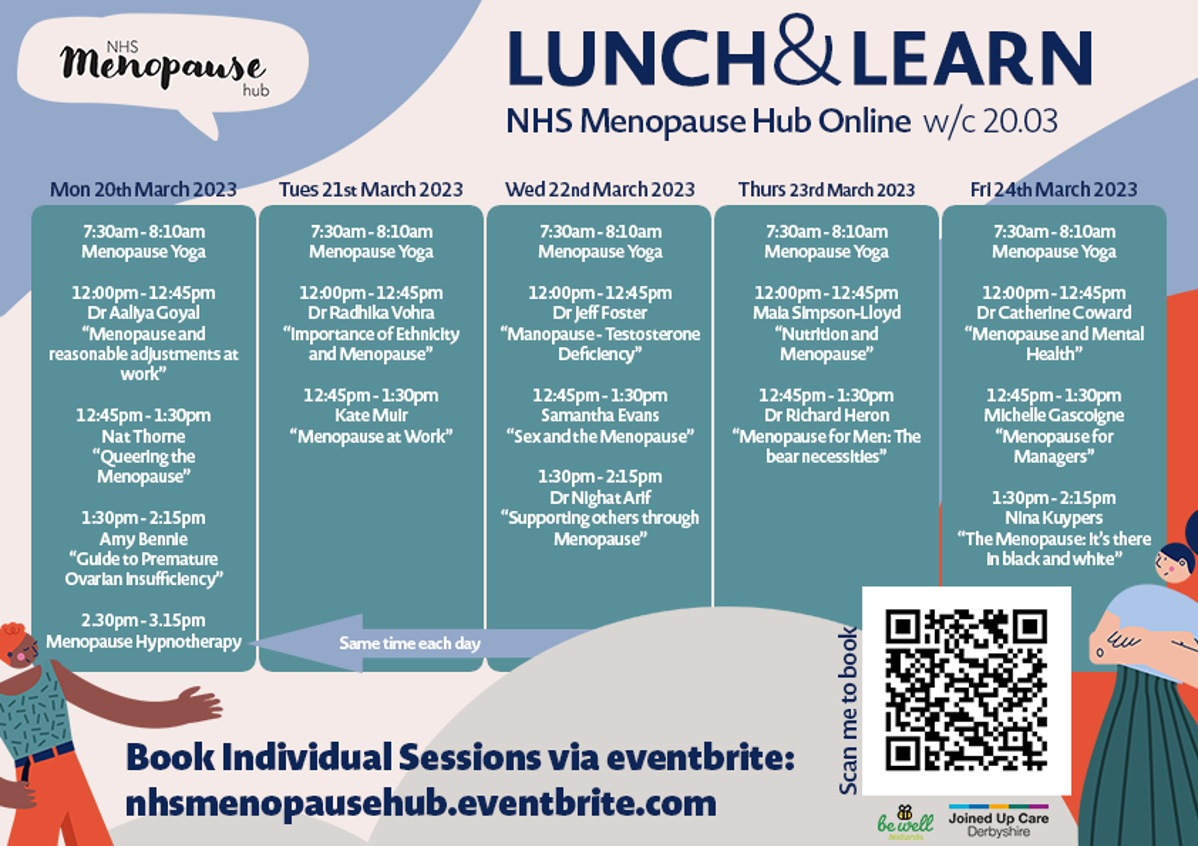 Menopause Awareness for Managers workshop
Awareness and education sessions covering menopause, how it may affect people in the workplace, how to provide the right support and details of the support available in the Trust.
Book via: SFH Course Booking (nnotts.nhs.uk)
Take a P​ause- to talk about Menopause
(for Sherwood Forest Hospitals colleagues only)
Dates for sessions:
| | | |
| --- | --- | --- |
| Date | Time | Write up- find out what was discussed |
| Monday 3rd October 2022 | 8am-9am | No notes taken |
| Wednesday 2nd November 2022 | 12noon-1pm |   |
| Monday 5th December 2022 | 8am-9am | 5th December 2022 write up |
| Wednesday 11th January 2023 | 12noon-1pm | 11th January 2023 write up |
| Monday 6th February 2023 | 6pm-7pm | No attendee's joined |
| Thursday 16th March 2023 | 12 noon-1pm |   |
| Wednesday 26th April 2023 | 8am-9am |   |
| Thursday 18th May 2023 | 12pm-1pm (NOTE NEW TIME) |   |
| Wednesday 14th June 2023 | 12 noon-1pm |   |
| Wednesday 12th July 2023 | 8am-9am |   |
|   |   |   |
Join on your computer or mobile app using this link:
Click here to join the meeting
Or join by entering a meeting ID
Meeting ID: 363 104 074 815
Passcode: 4aKdzk
Menopause and Your Bladder
Free session for SFH colleagues "The menopause and your bladder - a focus on pelvic health from the physiotherapy team"
| | | |
| --- | --- | --- |
| Date | Time | Location/link |
| Future dates to follow |   |   |
Do you find yourself rushing for the loo more frequently than you used to? Leaks, accidents or worried about your ability to "hold on"? Are you worried that your pelvic floor isn't what it used to be or want to maintain good pelvic health? Worried about or experiencing feelings of prolapse? Pain "down below" impacting your sex life?
This session is for you!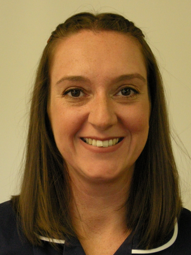 Morgan Lowe, Pelvic Health Physiotherapist and Menopause Champion
The pelvic health physio team here at SFH will be leading this session which aims to provide you with all the knowledge and skills you need. There will be time to ask questions but no obligation to turn your camera on or speak (we will have the chat box up and running so don't worry if you don't have access to a mic or feel uncomfortable asking "out loud"). Due to the timing of this session, please feel free to bring your lunch with you as you log in. We are a friendly, warm team of experienced clinicians who want to empower you to feel more confident in your next steps to good pelvic health. This will be a relaxed session and we hope to see you there!
Menopause Information Leaflets
Menopause Support at Sherwood Forest Hospital NHS Foundation Trust
Menopause Guidance
See GD046 Guidance (nnotts.nhs.uk)
Menopause Training
Sherwood eacademy: Log in to the site (sherwood-eacademy.co.uk)
World Menopause Day 2022 Event Resources and Videos
(For colleagues only)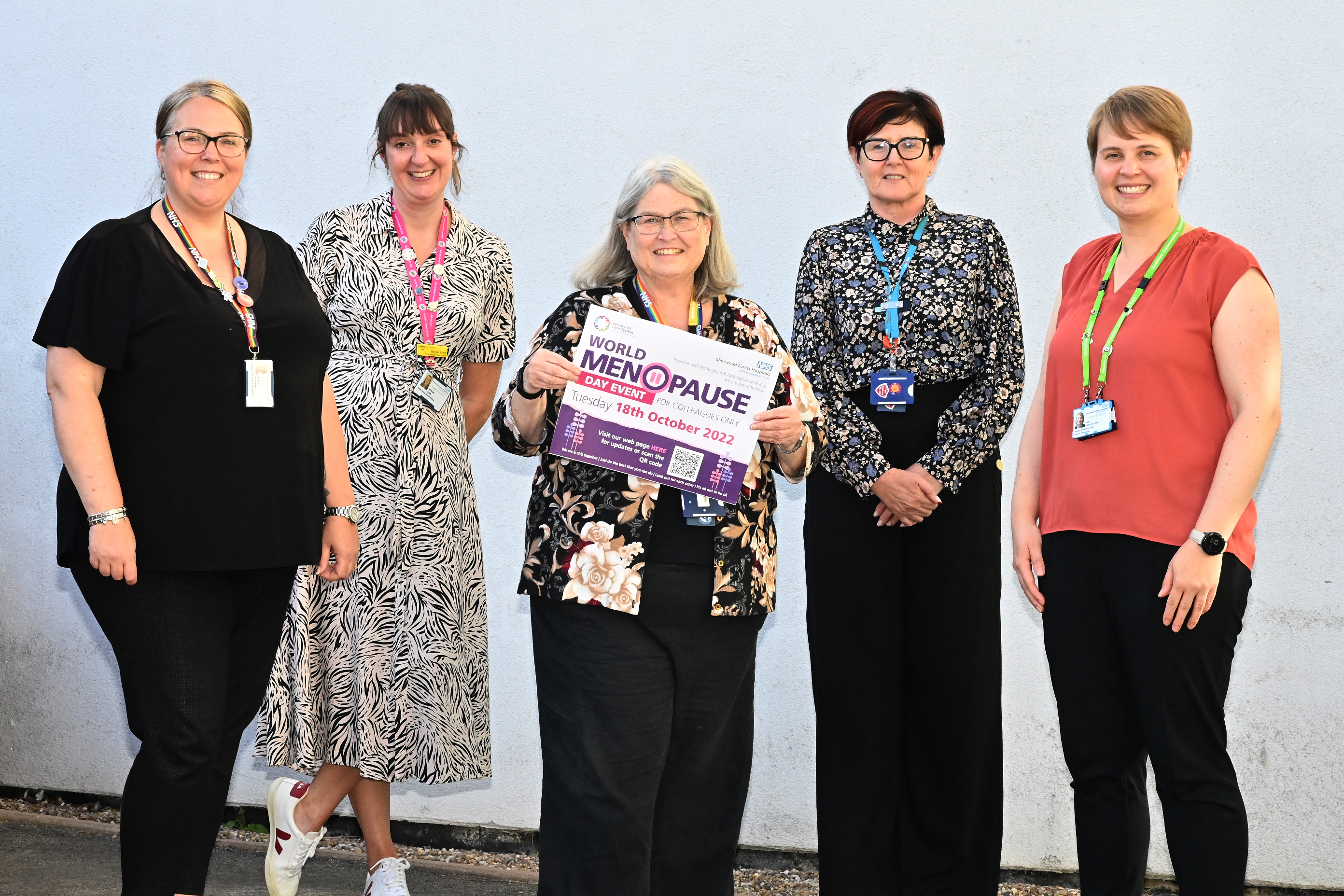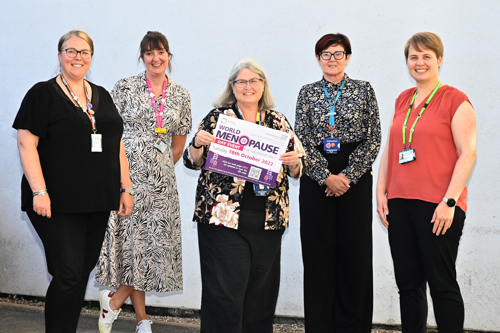 Tuesday 18th October 2022 saw SFH colleagues come together with colleagues from across Nottingham and Nottinghamshire ICS. 
The presentations and videos can be found in the table below: