HSJ Partnership Awards Winners 2022
Proud2bOps wins the Workforce and Wellbeing Initiative of the Year Award at HSJ Partnership Awards 2022

On 24 March 2022, in a private ceremony, the HSJ Partnership Awards awarded the Workforce and Wellbeing Initiative of the Year to Proud2bOps.
Following a rigorous finalist judging process, involving a diverse panel of judges from across the healthcare sector, Proud2bOps was awarded as Winner in the Workforce and Wellbeing Initiative of the Year category.  Judges particularly recognised the innovative and collaborative partnership approach of Proud2bOps over the past 12 months, and the value it has added to the operational workforce.
Proud2bOps is a national network of operational managers and leaders working within provider health and care organisations, community, acute, primary, independent, voluntary and ambulance sectors. With members from a variety of industries, this supportive network offers operational professionals the opportunity to come together in a 'Safe Space' and share best practice whilst developing themselves as leaders.
On receiving this accolade, Emma Challans, Chair and Founder of Proud2bOps comments, "We are thrilled and excited to be chosen as the winners in the HSJ Workforce and Wellbeing Initiative of the Year category, amongst what was a strong field of finalists.  This award proves to be a further seal of approval for all, of the hard work that the Network and its members  have undertaken the last 12 months, and the impact our project has made in the healthcare sector. We are confident that the award will help in continually investing and supporting our operational professionals and prove valuable towards delivering high quality patient care."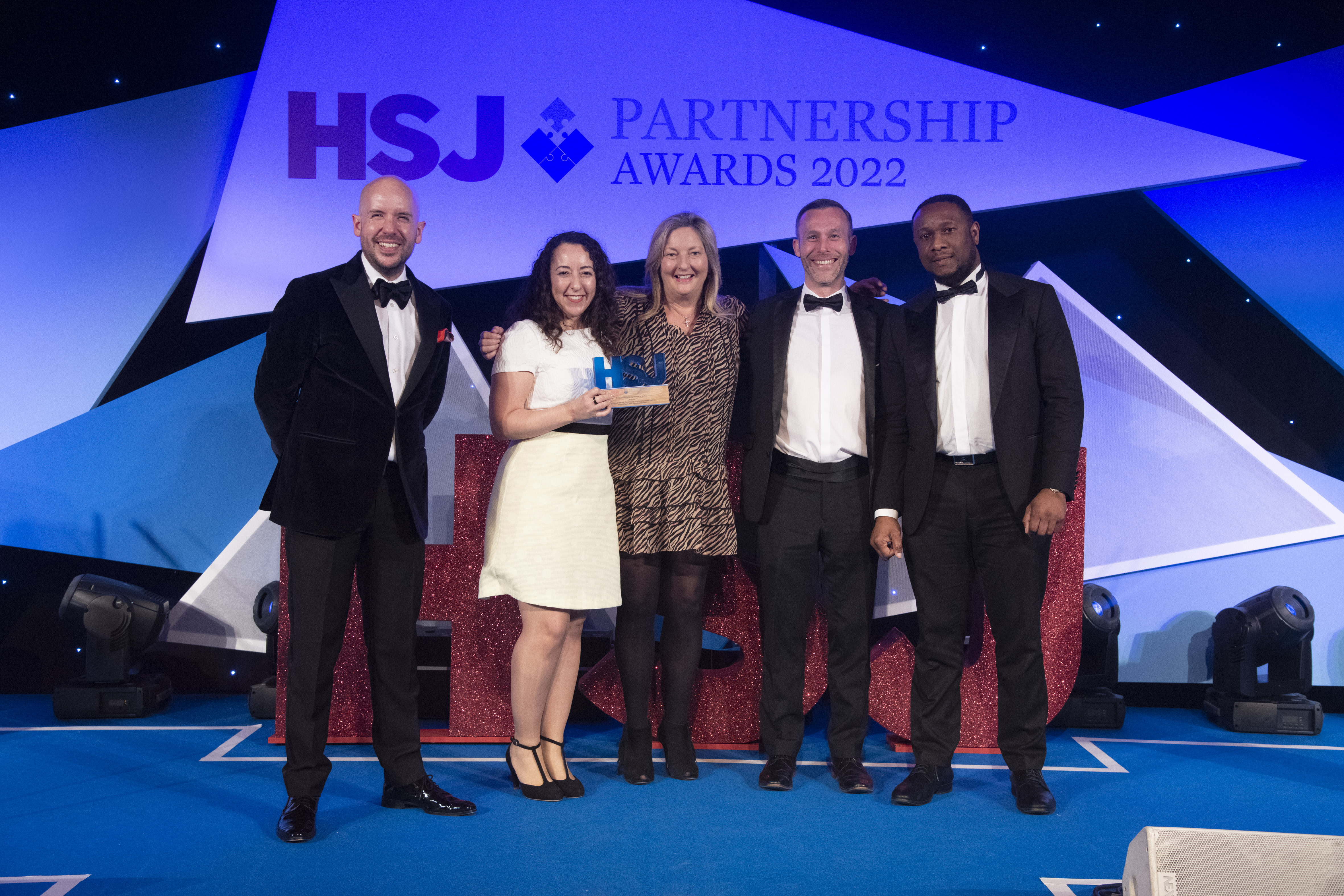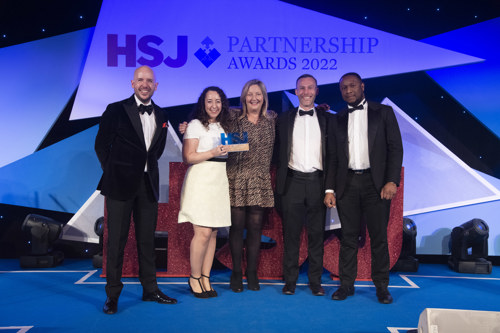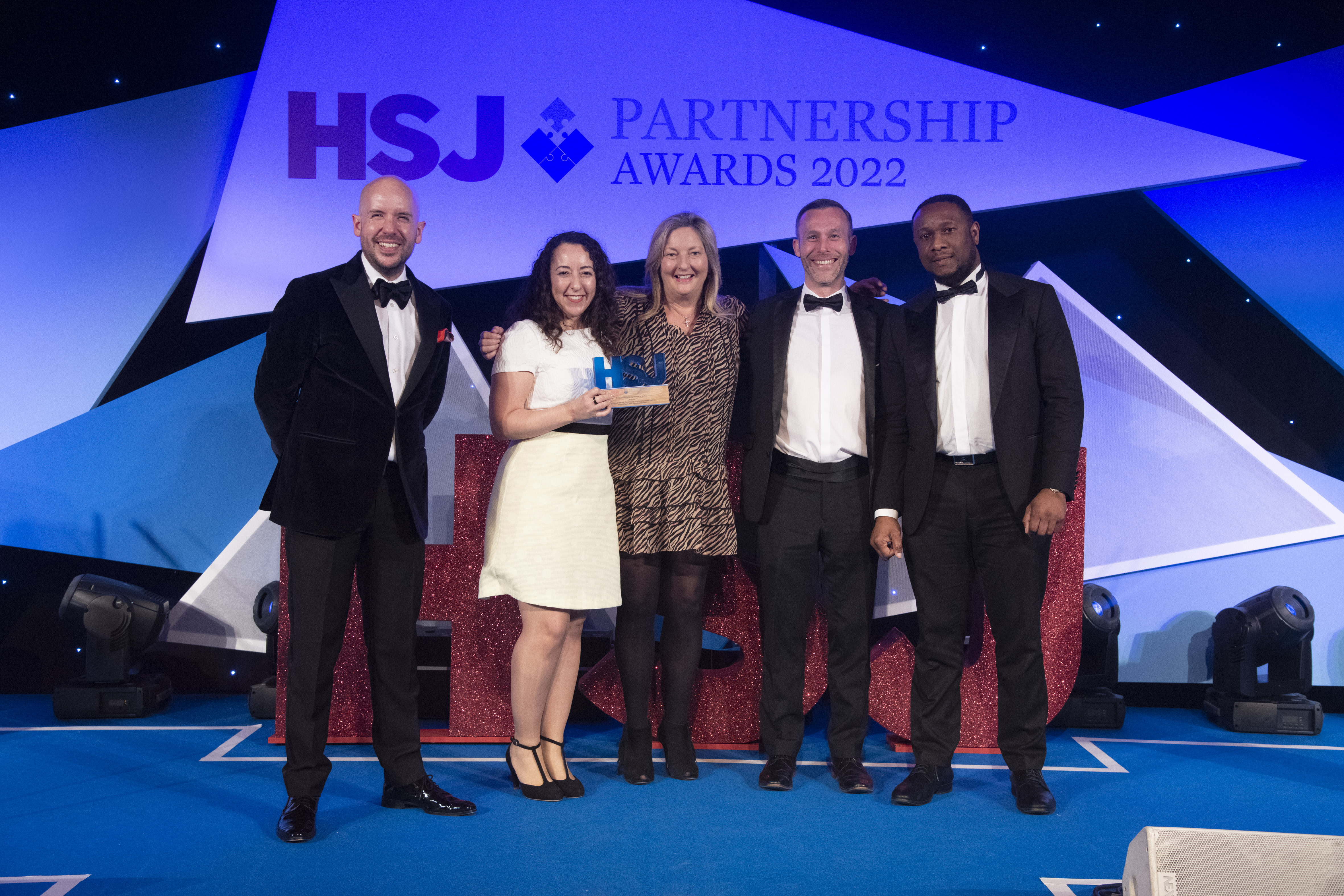 Dave West, Health Service Journal's Deputy Editor congratulated the teams on their successful win, "This year's entrants displayed a varied range of projects and partnerships, all working together to benefit the nation's healthcare sector. The winners were chosen after considerable deliberation on many success factors, but primarily on the innovativeness and commitment to healthcare. On this occasion, I congratulate the winners for their hard work and workmanship, and I look forward to learning the future of their projects, now with the added accolade from the HSJ family."
The awards ceremony was held at Park Plaza, Westminster in Central London, and was attended by leaders and professionals from both the NHS and private sector as well as figures from non-clinical backgrounds. The ceremony was hosted by actor/comedian/writer Tom Allen, and the evening was a celebration of the collaboration and innovation of public, private organisations and charities within the NHS.