Proud2bOps Announced as Winner in the Workforce Innovation of the Year category at Leading Healthcare Awards
We are delighted to announce that Proud2bOps have been awarded the Workforce Innovation of the Year Award at this year's Leading Healthcare awards.
 Following a demanding judging process, involving a panel of judges from across the healthcare sector, Proud2bOps was announced as Winner in the Workforce Innovation of the Year category. Proud2bOps was recognised by judges for being "A community of NHS operational leaders committed to learning and providing idea exchange, as well as fostering a safe haven of trust, respect and confidentiality for their peers." Proud2bOps were further recognised in providing a safe, supportive space for operational managers to engage and connect with their colleagues, whilst developing selves as a leader - outside of task focussed performance meetings.
 Proud2bOps Chair and Founder, Emma Challans Commented "I am once again incredibly proud of the Proud2bOps network and our members.  We pride ourselves on the values and principles we hold dearly and recognition through this award demonstrates we are truly living and leading the Proud2bOps way.  We are an ambitious network of operational professionals and we continue to move forward our ambition to recognise, reward and develop operational managers and leaders across the country.  Very Proud of our members, thank you."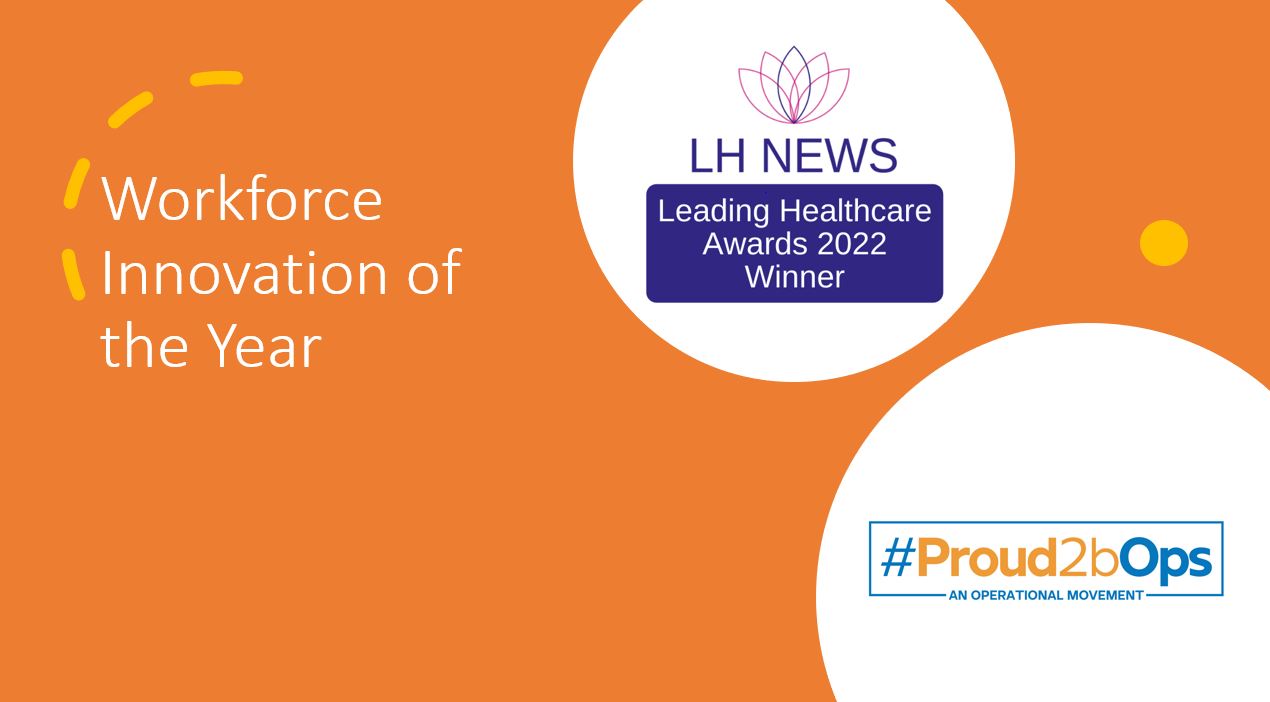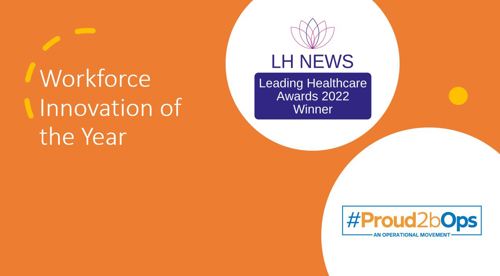 We are so happy to accept this award on behalf of our members in recognition for the contribution our network makes across the health sector.