Training we offer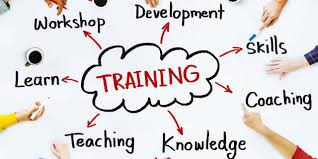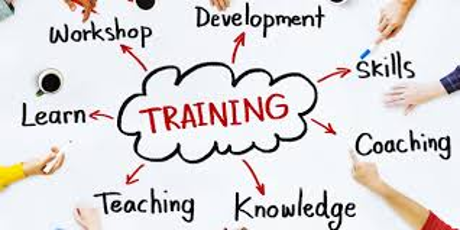 At Sherwood we offer different training modules to suit all needs
Please read the information below for each of the training courses that we facilitate 
Purpose of the training 
To provide participants/learners with a basic understanding of how the system works to allow them to undertake clinical audit projects from start to finish, including registering, collecting data, analysing results and setting and tracking actions.
Duration 
1 Hour 
Link to book on the training 
https://sfhcoursebooking.nnotts.nhs.uk/fulldetails.aspx?recid=654
Purpose of the training 
An overview of the Trust's Clinical Audit process; including the audit cycle, how to register your audit online, collect data and manage your project using AMaT system (Audit Management and Tracking). Also tips on effective action plan and how clinical audit can be QI tool.
Duration 
1 Hour 30 Mins 
Link to book on
https://sfhcoursebooking.nnotts.nhs.uk/fulldetails.aspx?recid=279
Purpose of the training
Introduce the new Quality Improvement approach at SFH called the 'Sherwood Six Step'
Step by step, to go through the approach in order to increase understanding and awareness of how it can be used to take forward improvement, from initial ideas through to major projects
Introduce some of the QI tools in the approach, and practice them in a safe environment
Duration 
2 Hours 30 Mins 
Link to book on 
https://sfhcoursebooking.nnotts.nhs.uk/fulldetails.aspx?recid=527