Fundraising Ideas
Fundraising Ideas A-Z
Thank  you so much for your interest in raising funds for our charity.  If you are looking for some inspiration on what you could do to help then you have come to the right page.   We are never failed to be amazed at some of the imaginative ways that people think of to raise funds.
Looking for some inspiration?
Here you can find lots of ideas to raise funds.  Please make sure you let us know what you decide to do and we can add your event to our website.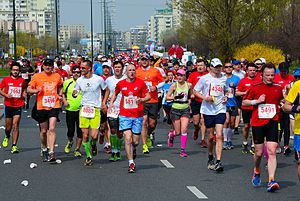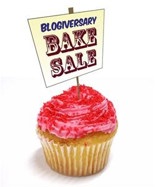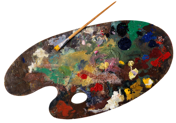 A
Aerobic
Art Exhibition                                             
Auction    
B
Bag packing
Ball
BBQ
Bike Ride
Book sale
Bric-a-brac sale
C
Cake Sale
Climb a mountain
Coffee morning
Craft sale
D
Disco
Dress down day
F
Fashion Show
Film night
Food night (themed)
G
Garage sale
Golf day
Guess the weight / how many
H
Head shave
J
Jumble sale
K
Karaoke
M
Marathon
Music event
N
Name the teddy
O
Open Gardens
P
Park run
Plant sale
R
Race night
Raffle
S
Sponsored silence
Skydive
Sports match
Swimathon
T
Tea party
Triathlon
U
Uniform free day
W
Walk
Wine tasting
Z
Zumbathon