Who are we?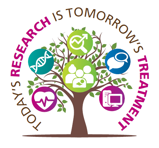 The Sherwood Forest Hospitals (SFH) NHS Foundation Trust, Research & Innovation Department (R&I) was launched in 2010. Since then, the department has gone from strength to strength.

In 2020/21 the Research Team faced the unprecedented challenge of the COVID-19 pandemic. We are proud to say we successfully recruited over 3000 participants to COVID-19 research, giving patients and staff opportunities to potential treatments, and being involved in life-saving research. Many of our COVID-19 studies are on on-going.
The NHS Constitution (2015) states that 'the NHS belongs to the people, it is there to improve our health and well-being, supporting us to keep mentally and physically well, to get better when we are ill and, when we cannot fully recover, to stay as well as we can to the end of our lives'.
Research is at the forefront to help improve patient care and treatments; it is about gathering the evidence to find out 'what works'. Here at Sherwood Forest Hospitals, we outline in our 2 Year Forward View that we seek to promote innovation and adapt evidence-based best practice in all aspects of care. SFH plans to build on our Research and Innovation Agenda by broadening our research portfolio, focusing on studies in areas not previously research active, as well as aligning with the trust priorities (e.g. dementia and ageing).
The Research and Innovation Department is led by Miss Liz Gemmill (Director of Research) and Alison Steel (Head of Research & Innovation) who are supported by a team of experienced research staff. The R&I department has a core team of dedicated research nurses, Midwives, AHP's and practitioners supporting the research activity across many areas and specialities.
The work of the Research and Innovation Department will deliver against the Trust's vision, strategic priorities, and values, as well as the NHS Constitution Pledges on Research.
Meet Our Team
Director of Research

Liz Gemmill
Head of Research & Innovation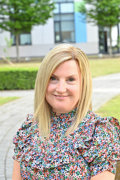 Alison Steel 
Research Matron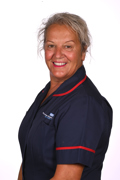 Lynne Allsop 
Research Operations Manager / Nurse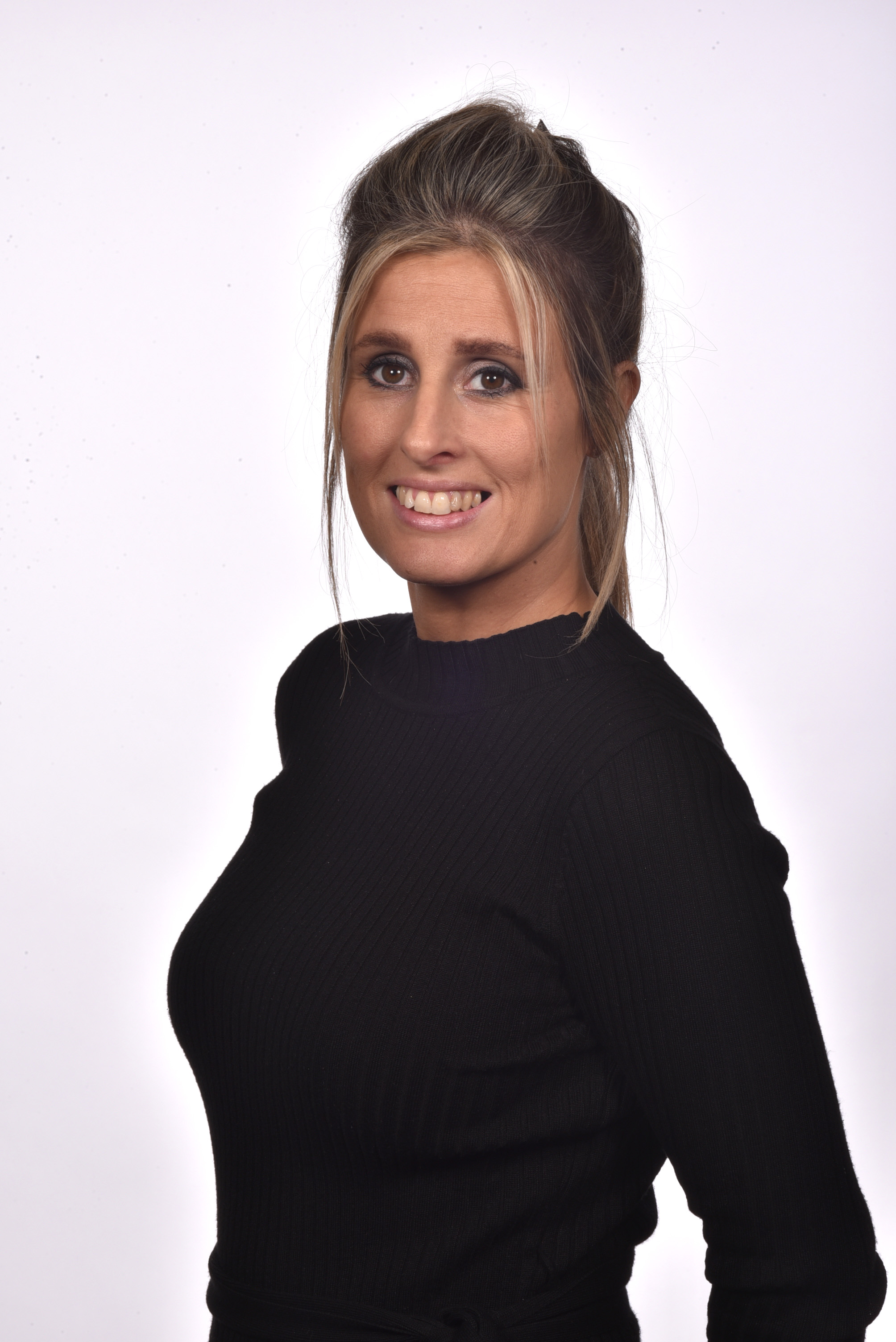 Terri-Ann Sewell 
NIHR CRN Senior Primary Care Research Nurse for Mid Notts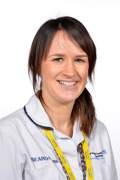 Sarah Shelton
Research Nurses / Midwives / AHP's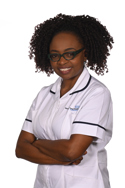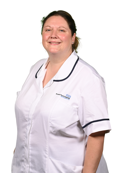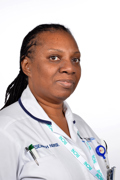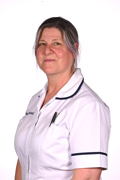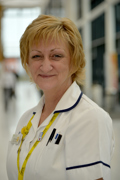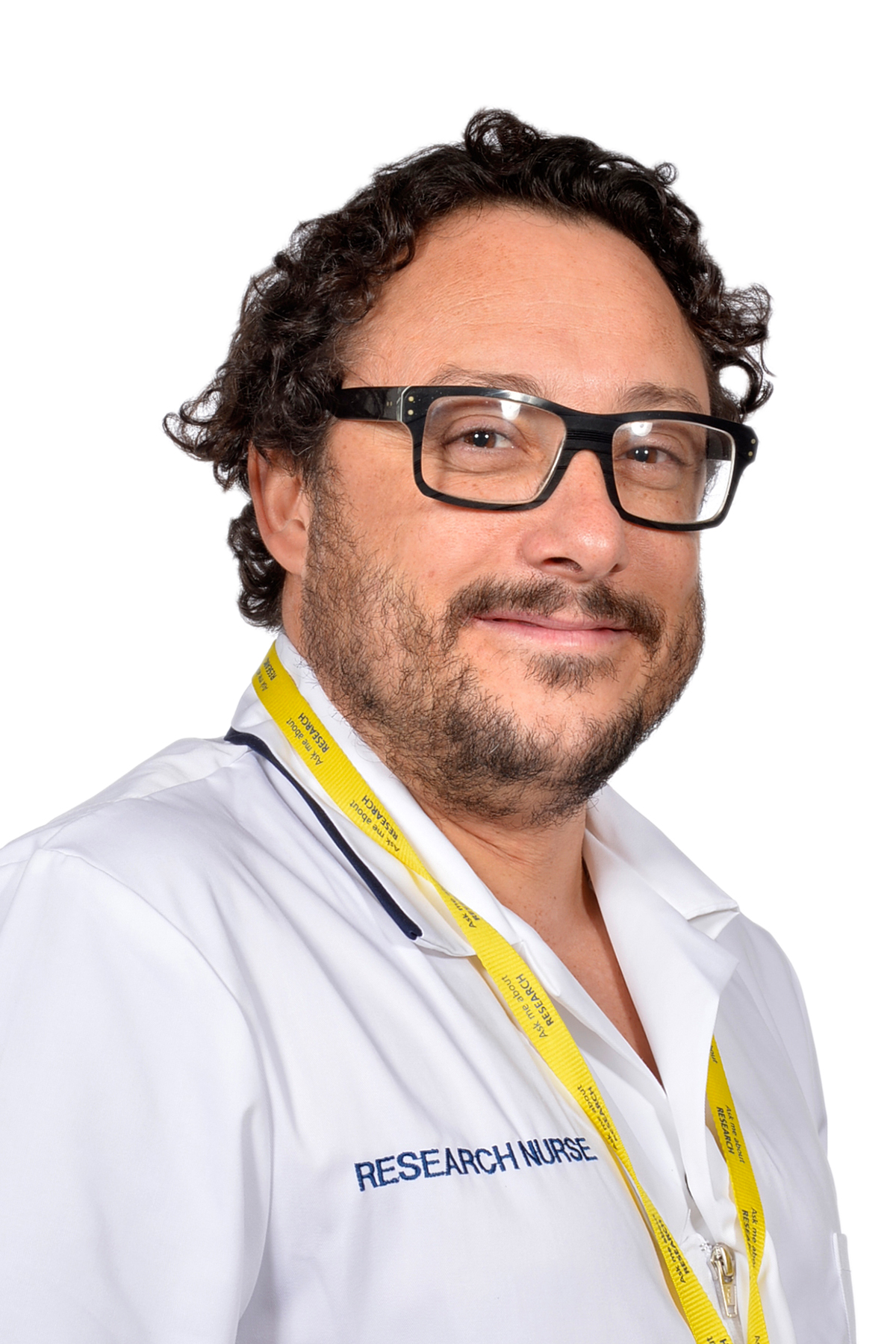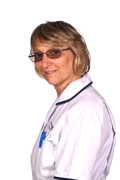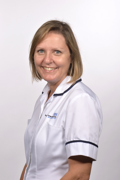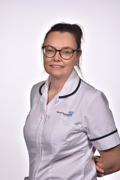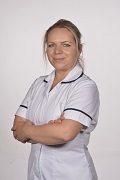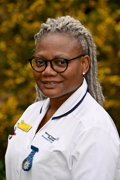 Top Row Left to Right - Jennifer Evans, Rebecca Rudd, Inez Wynter, Mandy Gill, Cheryl Heeley, Philip Buckley, Sue Smith
Botton Row Left to Right - Jill Kirk, Kaytie Bennet, Cami Goodwin, Rachel Johnson, Emily Omuvwie  
Research Healthcare Assistants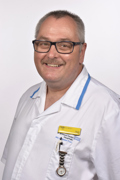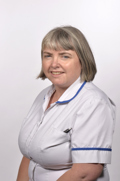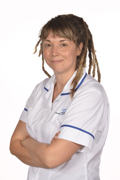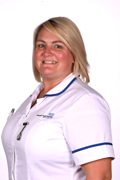 Left to Right - Nigel Thorpe, Sarah Turner, Helen Shirt, Vicky Whitworth
Research Information Manager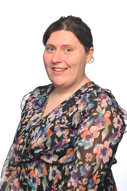 Rachel Boddice
Research Administration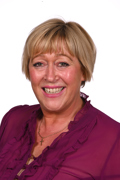 Melanie Greatorex    
Business Admin Apprentice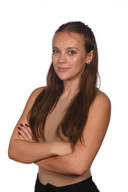 Georgia Wilson