Volunteer Rewards and Recognition
                     
National Volunteers Week 2018 
Celebrations took place throughout the Trust to recognise the work and contribution of the 593 volunteers who support staff over the three sites.
King's Mill Hospital
Staff thanked volunteers throughout the week at King's Mill Hospital for their ongoing support and work. Members of the executive team joined volunteers in the various departments.  The volunteers AGM was held on June 7th after which a celebration afternoon tea was served.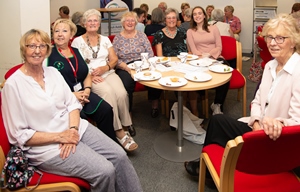 Newark Hospital
As part of our National Volunteers Week Celebrations, Newark Hospital volunteers enjoyed a thanksgiving service and afternoon tea at Holy Trinity Church & Partnership Centre.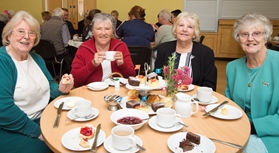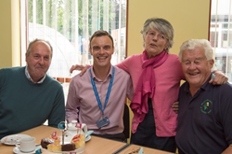 One Year Event for New Volunteers
One year anniversary parties were held across the Trust for all volunteers recruited in the last 12 months. This enabled us to obtain valuable feedback on our services.