Sherwood Forest Hospitals NHS Foundation Trust (King's Mill Hospital, Newark Hospital and Mansfield Community Hospital)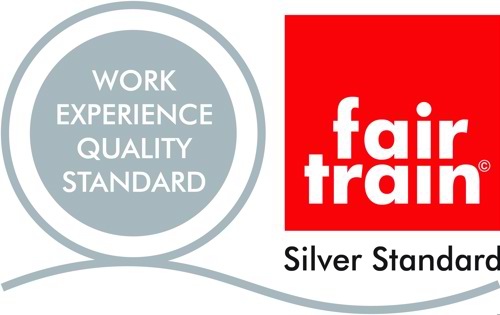 We are a modern and friendly Trust which provides hospital services for 420,000 people across Mansfield, Ashfield, Newark, Sherwood and parts of Derbyshire and Lincolnshire.
We employ more than 4,500 people across King's Mill, Newark and Mansfield Community Hospitals, and we also run some services from Ashfield Community Health Village. We also have 700 great volunteers working across all of our sites.  In 2016/17 we:
Helped deliver 3,400 babies
Saw 150,000 patients at the King's Mill Emergency Department
Held 440,000 outpatient appointments across our three sites.
In the 2017 annual NHS staff survey we were rated the 4th best acute trust in the country for staff satisfaction with the quality of work and care we provide, and we had the best overall staff engagement rate for acute trusts in the East Midlands.
We are a committed member of the Nottingham and Nottinghamshire Sustainability and Transformation Partnership (STP), which is now moving to an Integrated Care System (ICS).  In this system, NHS organisations, along with local councils and other partners take collective responsibility for all of our resources, delivering NHS standards, and improving the health of the population they serve.
Recruitment and retention of our current and future workforces is a critical priority for us and we are proud of our Maximising our Potential workforce strategy which helps to shape our investment in developing our staff to deliver high quality patient care and to nurture our future talent.
There are over 100 different clinical and non-clinical professions that make up the running of our Trust. These include finance, IT, HR, nurses, doctors, research, leadership development, medical physics, ergonomics, pathology, midwives to name but a few.
We have a broad range of clinical and non-clinical placements available throughout the year such as physiotherapy, audiology, finance, patient pathway co-ordinator's office and aspiring medics.
Unfortunately, due to a restricted number of available work experience placements, Sherwood Forest Hospitals NHS Foundation Trust can only provide placements for Nottinghamshire residents.
Please use the Sherwood Forest Hospitals directory to browse through the placements available within the Trust, and complete and return the Sherwood Forest Hospitals application form (the return address can be found at the bottom of the form)