Anti-racism Strategy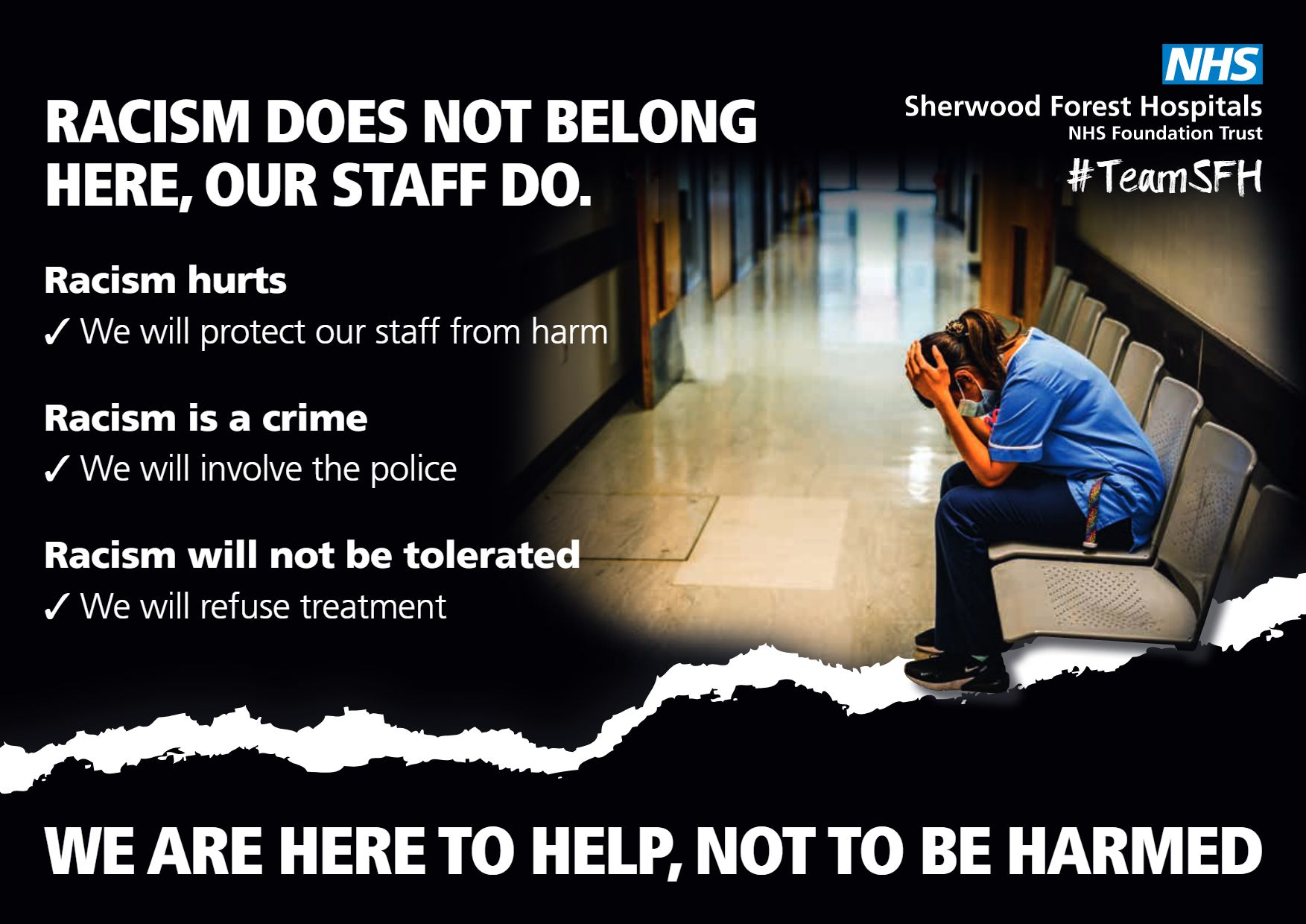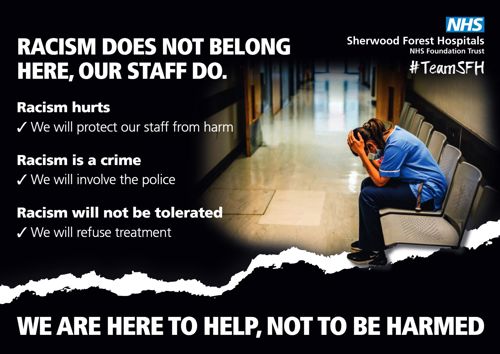 In February 2022 we launched our anti-racism strategy.
Read our media release here: https://bit.ly/NoPlaceForRacism
Find out additional information on how you can take action to support the success of the strategy or to ask further questions. Each session will be for 30mins (drop-in's during each session is welcomed). If colleagues can't attend and want to know more, they can contact Ali Pearson for a bespoke session for their team (alison.pearson6@nhs.net)
We are very proud of the diversity in our workforce; we currently employ colleagues from more than 80 different countries around the globe.
Outlined in our anti-racism strategy are the actions the Trust will take during 2022 and beyond to minimise racism against our workforce. This strategy is in addition to the Workforce EDI Strategy which can be viewed here.
A copy of our strategy and downloadable poster can be found via the links below.
We are committed to providing a workplace where all colleagues feel a true sense of belonging and above all, are safe and protected from the harm caused by racism. This is vital for the Trust to continue to deliver outstanding care to our patients and service users.