Christmas carols at King's Mill Hospital
Posted Thursday, December 6, 2018 1:39 PM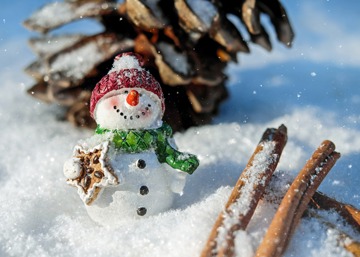 We are looking forward to welcoming local schools to Sherwood Forest Hospitals to sing carols for our staff, patients and visitor at King's Mill Hospital.
From Monday 10 December – Thursday 20 December local schools from around the area will be performing carols in the main foyer of King's Mill Hospital by the Christmas tree to raise money for the Sherwood Forest Hospitals Charity.
To find out more about when the carols are taking place please download the flyer here.