Visiting changes as of 1 January 2022
Posted Friday, December 31, 2021 2:28 PM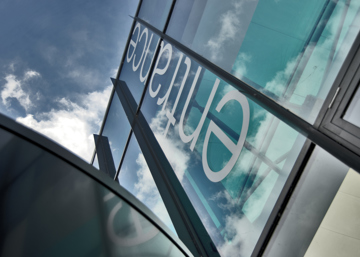 Due to the rise in Covid-19 cases within our community we are making the decision to restrict adult in-patient visiting from 1 January 2022 to help protect our vulnerable patients.
We have not taken this decision lightly and we have been trying to maintain some visiting because we realise how important this is to patients and relatives, however the increase in cases does now pose a greater risk of our patients acquiring the virus and we need to act to protect them.

We will continue to have visiting for patients who are end of life, under 18, require a designated carer, or have significant needs such as mental health and dementia. Covid-19 positive patients are supported to have virtual visiting unless they are end-of-life, where we support safe, limited visiting.
For maternity appointments we ask that you have one person accompany you if you feel that it is essential, to any of your pregnancy outpatient and scan appointments. This includes early pregnancy services and all midwifery and obstetric appointments in outpatient clinic settings. If you wish to bring someone with you, we ask that it is the same person throughout your pregnancy journey, and confirm they are free of any Covid-19 symptoms, if they have had Covid-19, they must have completed their period of isolation and that they haven't been advised to self-isolate in the last 14 days when returning from travel abroad. We also ask that you and your support person do a lateral flow test before your appointment and continue to complete these twice a week as recommended by NHS England. Your midwife or doctor will ask you to verbally confirm your test result on attendance at your appointment.
Attending for an Outpatient appointment, visiting our Emergency Department, Emergency Assessment Unit and Same Day Emergency Care unit will not change. We are still asking people to attend alone unless they are under the age of 18 or require a carer. Please also remember to take a lateral flow test before visiting our hospitals.
Thank you for your support during this busy time. More information can be found here.