Home >
News >
2022 >
Newark Hospital booth helping slash hearing test wait times
Newark Hospital booth helping slash hearing test wait times
Posted Wednesday, November 30, 2022 1:54 PM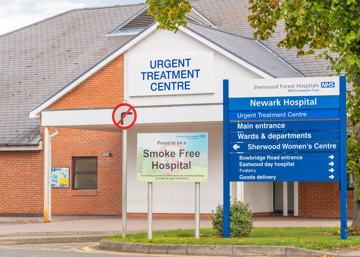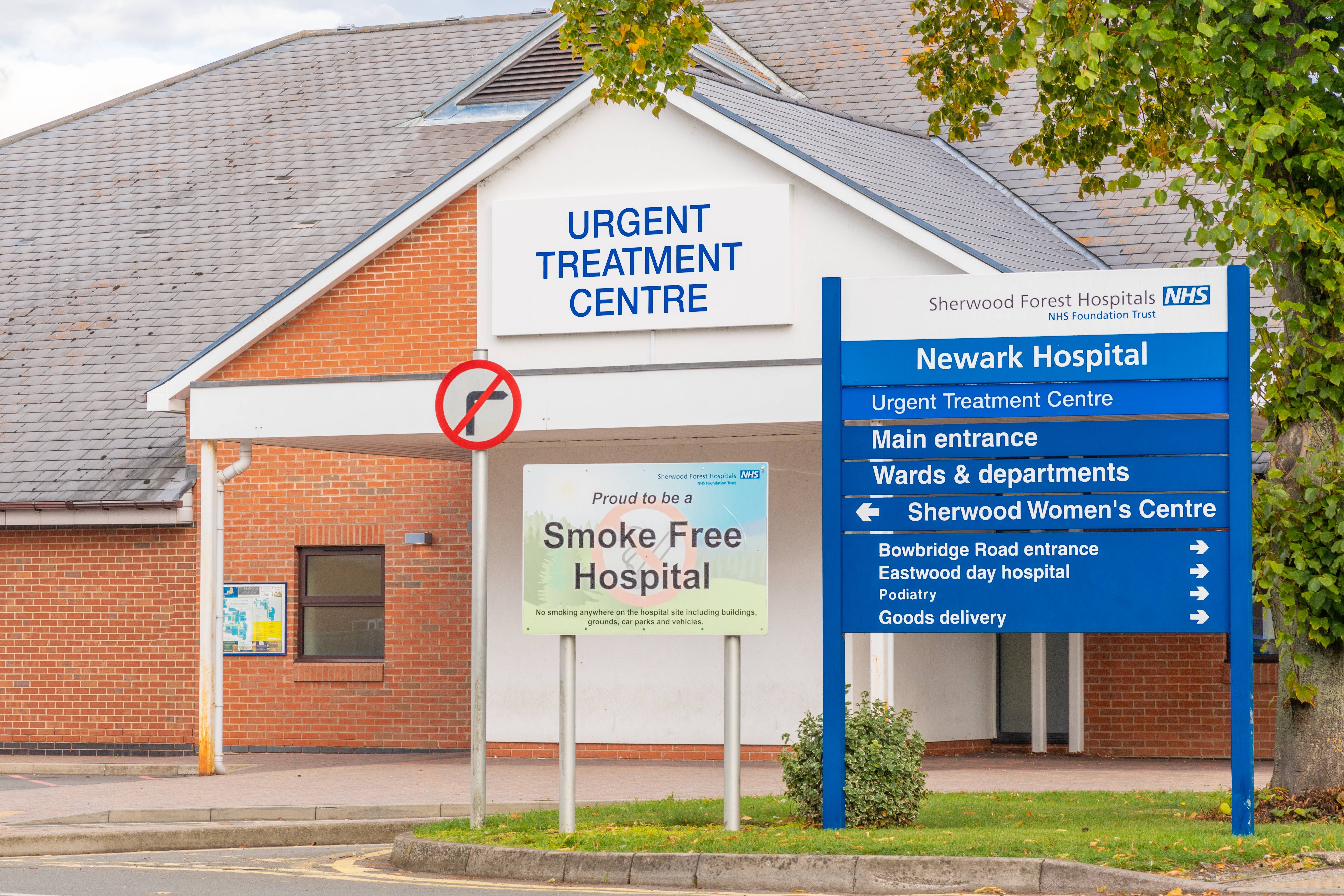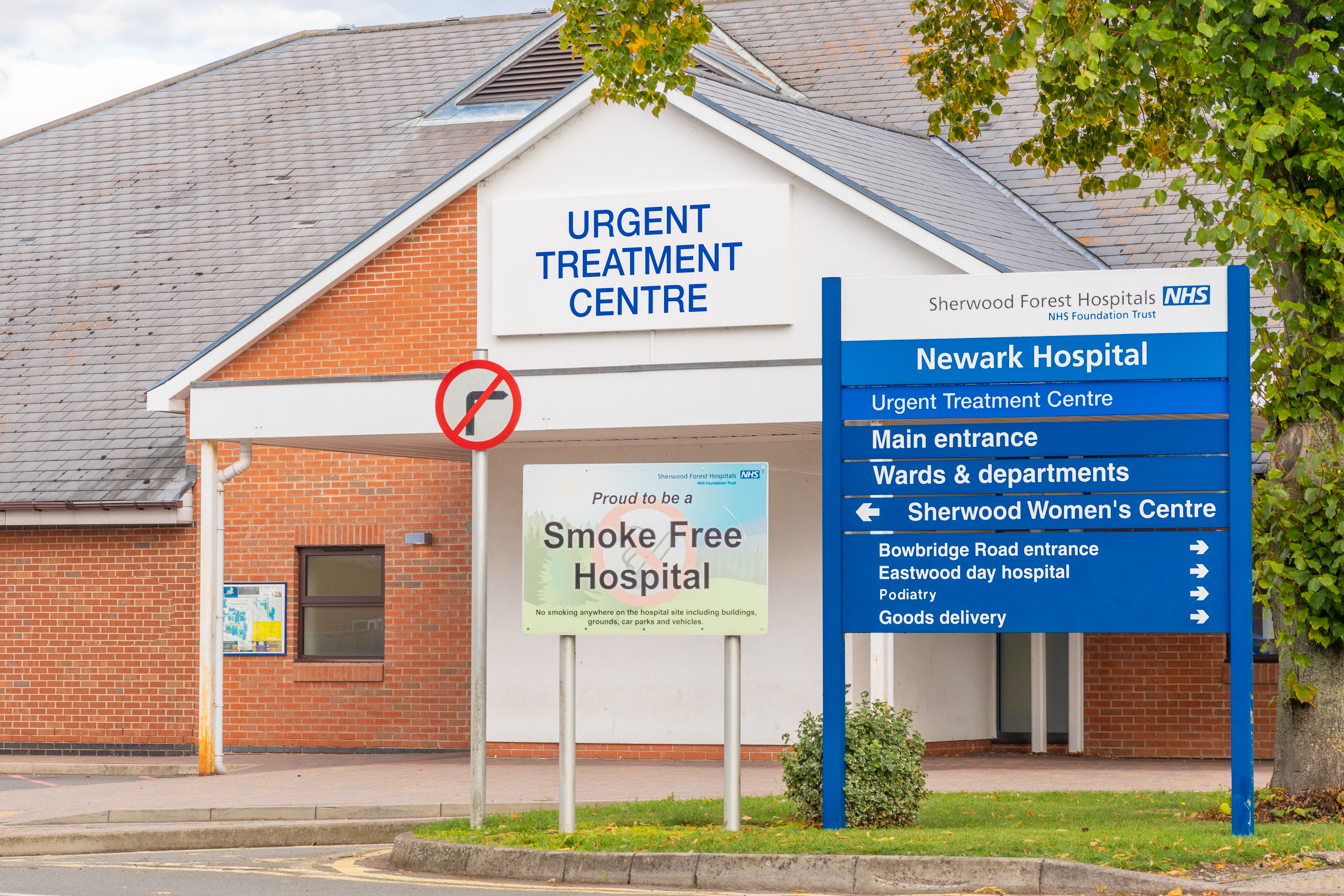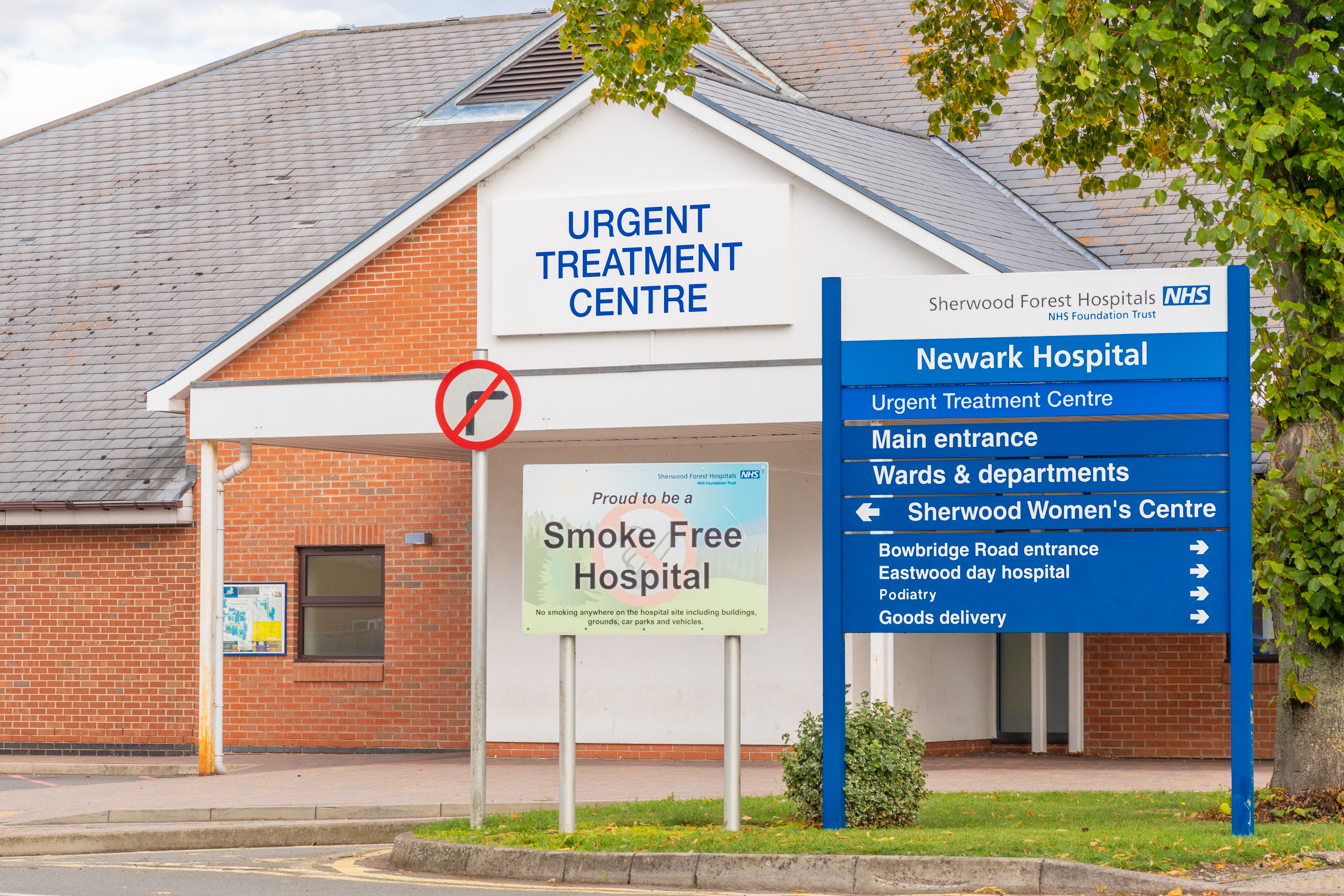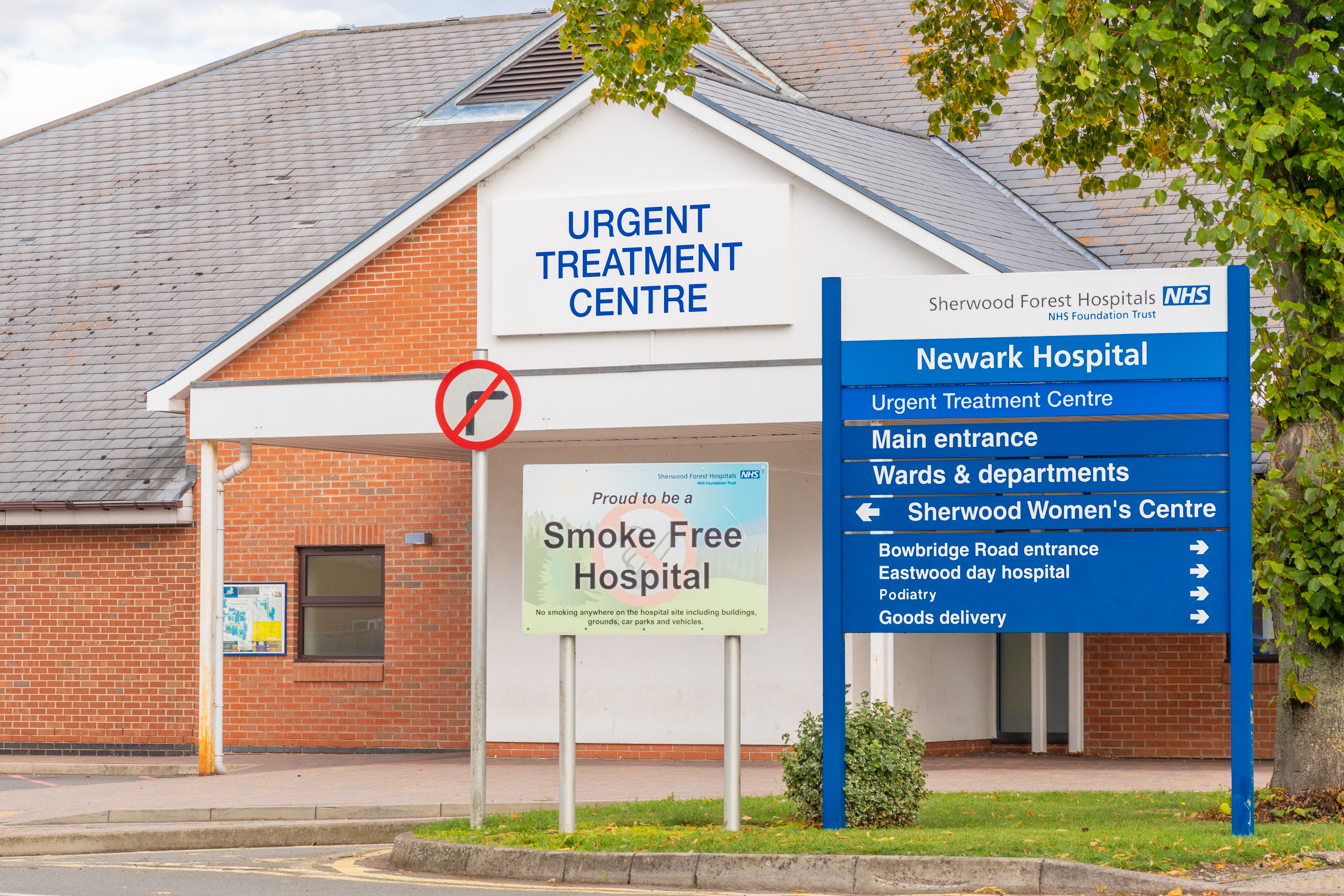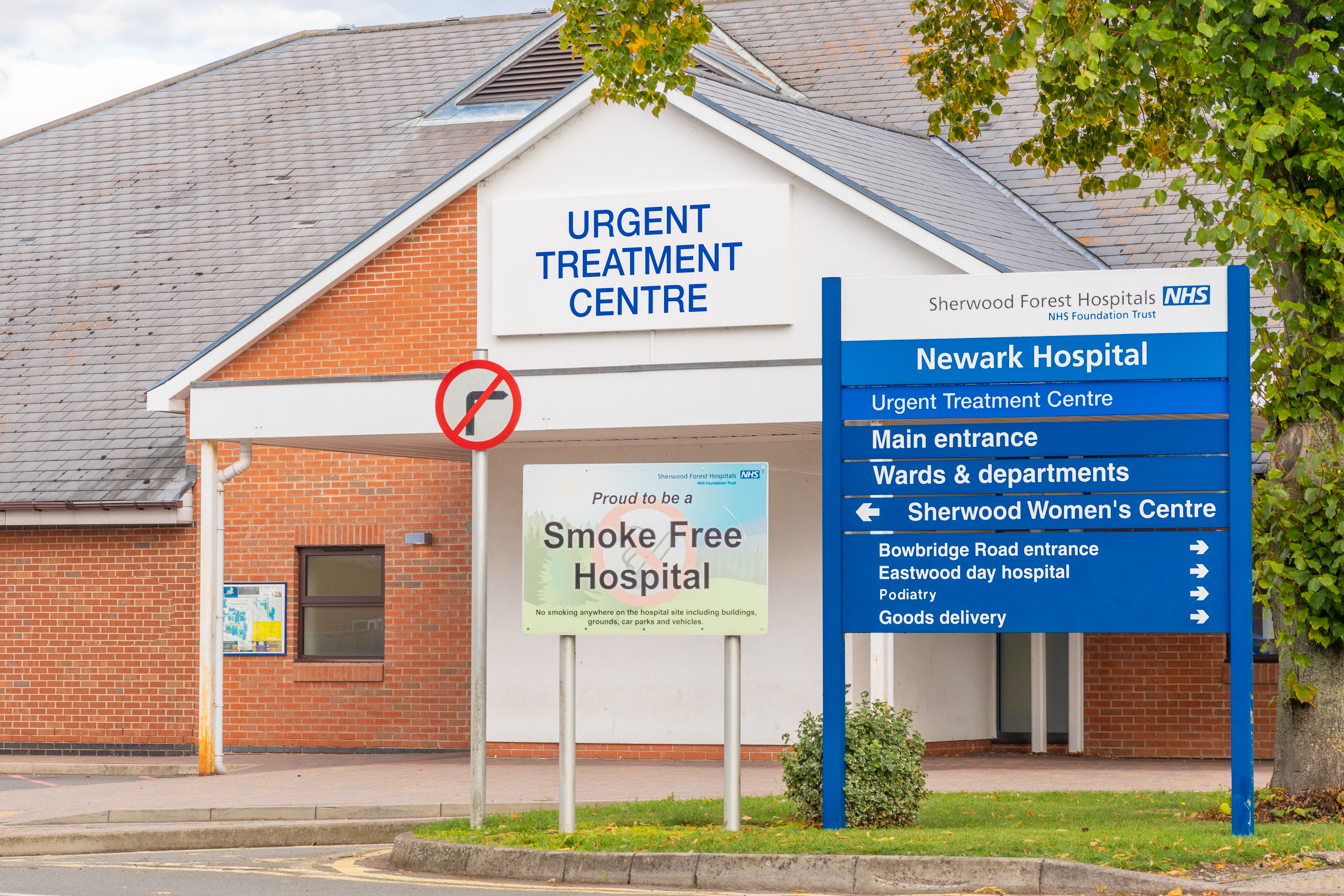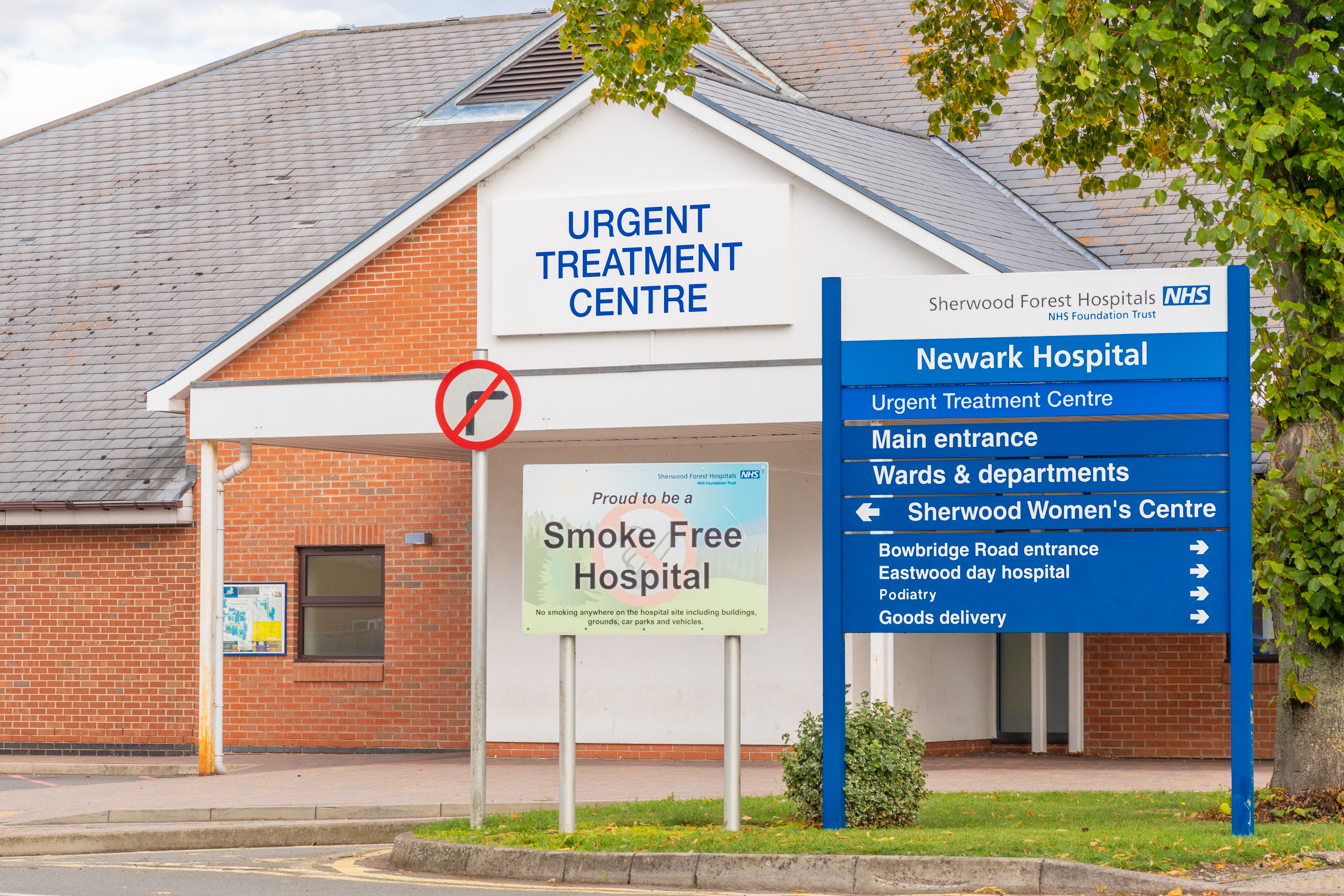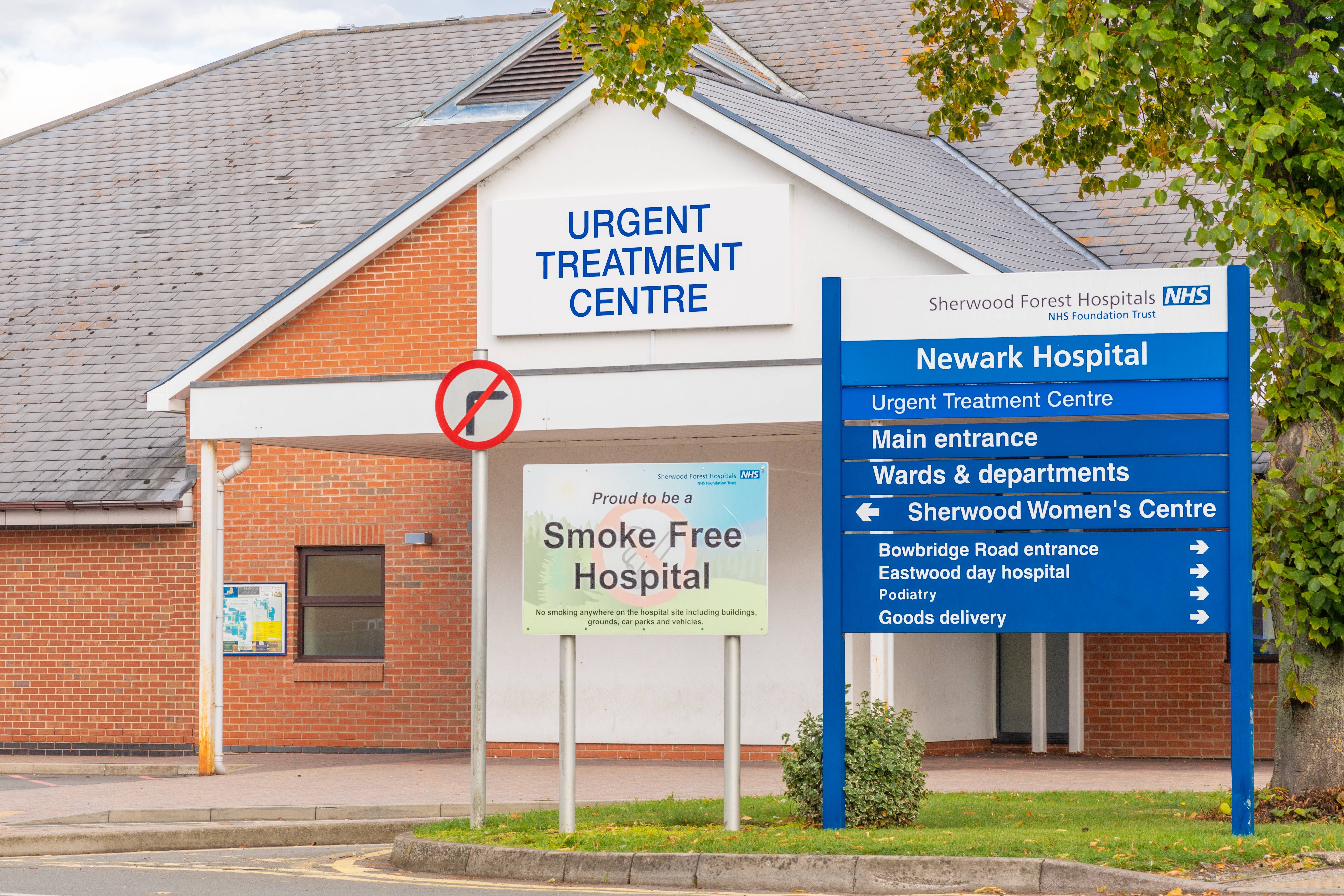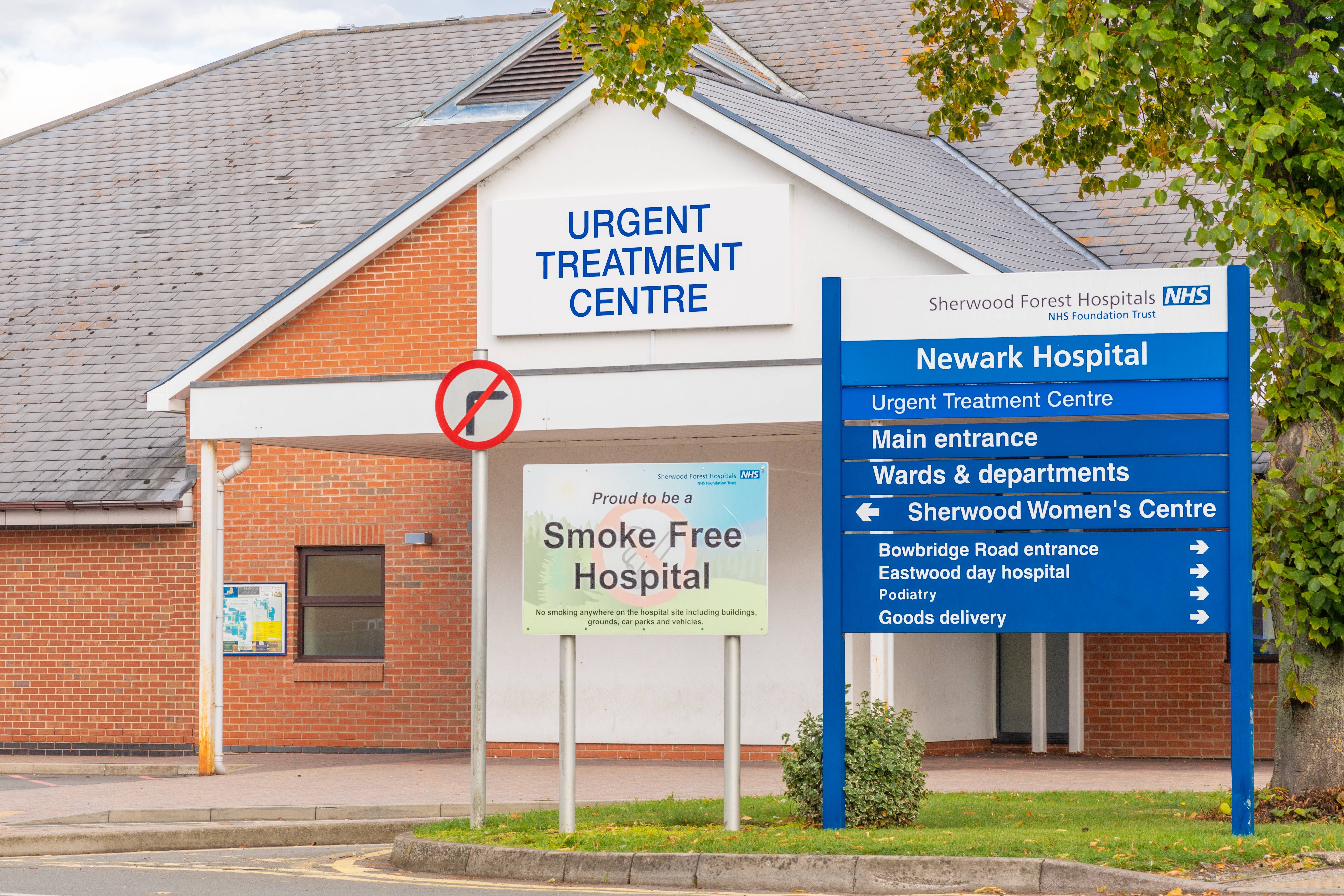 More patients than ever before are benefiting from being able to access more accurate and timely hearing tests at Newark Hospital, thanks to the introduction of a new state-of-the-art facility there.
The improvements have seen a Newark Hospital consultation room converted into a fully soundproofed booth which is already helping specialist teams to conduct more accurate hearing tests on both adults and children, including those who are referred to the hospital for support with their hearing aids.
The increased capacity of the new facility has also helped the Trust's audiology service to meet national targets of welcoming 99% of patients for diagnostic tests within six weeks of being referred by their GP since May – the first time those targets have been met across the Trust's King's Mill and Newark sites since the start of the pandemic.
Since the new booth became fully operational earlier this year, patients have been able to access the service Newark Hospital more effectively and safely.
Heather Day-Lascelles, Head of Audiology at Sherwood Forest Hospitals, said: "We know how much people in Newark value being able to access hospital services locally without having to travel to Nottingham, King's Mill, Lincoln or further afield.
"Over 500 adults, children and young people visit Newark Hospital each month to access support with their hearing and our new audiology booth is already helping patients to access the support they need in a more timely way, which is great news for everyone!"
The new facility is already helping to change the lives of people like 79-year old James Cooney from Newark, who has been visiting the hospital since early this year for help with his hearing and subsequent hearing aid fitting.
"I love Newark Hospital and I love the people in it," he said. "This is my hospital. I came to Newark Hospital and they told me I needed a hearing aid.
"I ring my granddaughter most days and I enjoy those conversations a lot. I couldn't hear her properly before, but not like now!"
The new facility has been introduced as part of Sherwood Forest Hospitals' continuing programme of works to expand and improve the range of services available at Newark Hospital.
That programme has already seen more than £5million invested in improvements to equipment, additional staffing and clinical supplies to expand the services provided there since the start of 2020.
David Ainsworth, the Director of Strategy and Partnerships for Sherwood Forest Hospitals, who is overseeing the work to maximise the clinical capacity of Newark Hospital, said: "We know how much local people value Newark Hospital which is why we're so committed to working with our partners to expanding and improving the services available there.
"The introduction of our new audiology booth is an important next step in that programme of work which is already helping local people to access the best possible care locally and more quickly to ensure we are using Newark Hospital to its full potential."
You can watch Lorna, a member of the Audiology team at Newark Hospital, talking about the service here: https://youtu.be/REzc4mWLiJw.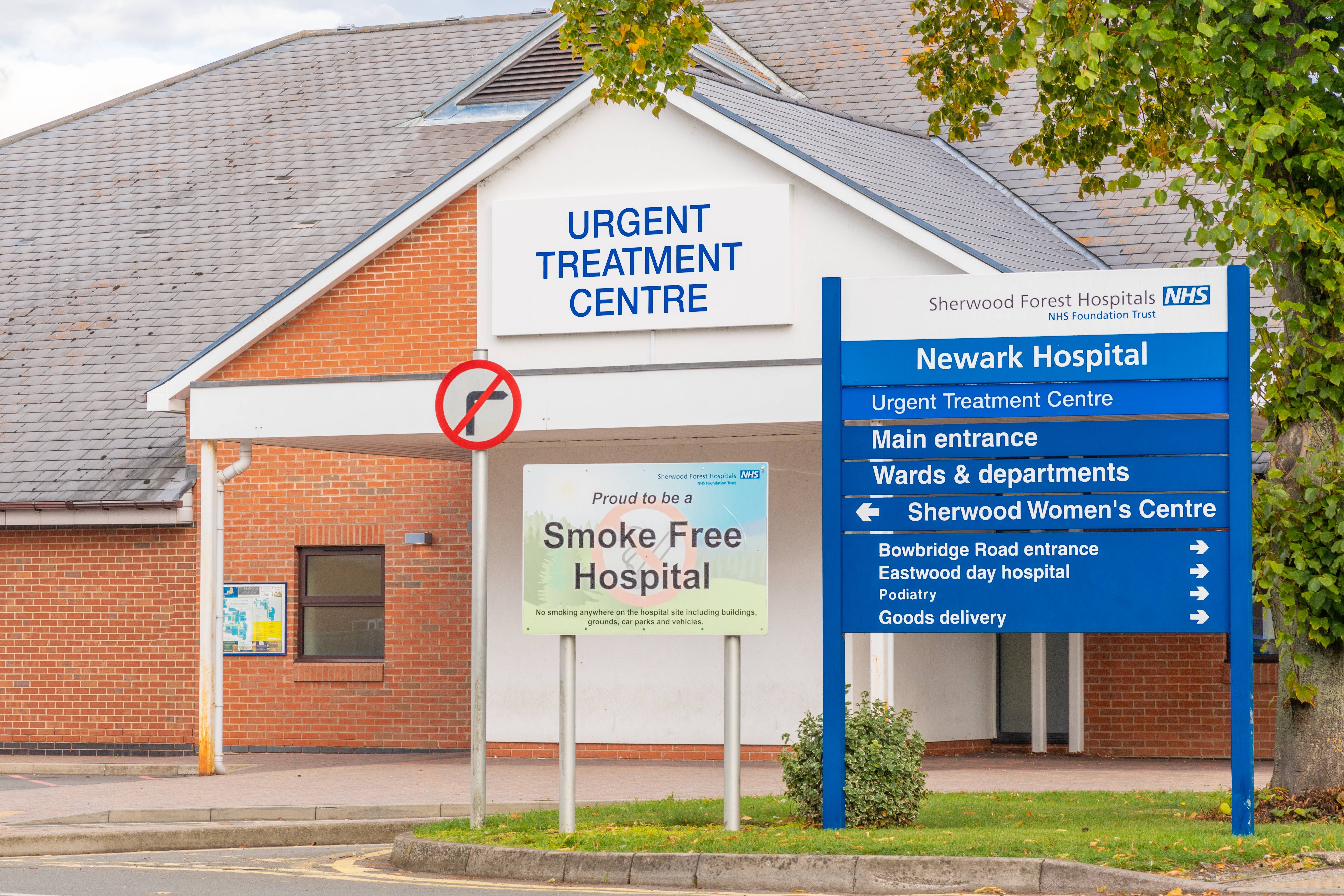 You can watch the patient video here, featuring James who will be using his new hearing aids to help him make evening calls to his granddaughter: https://youtu.be/kQK8rhfpV-s.