Board of Directors - 6 January 2022
Posted Friday, December 31, 2021 2:13 PM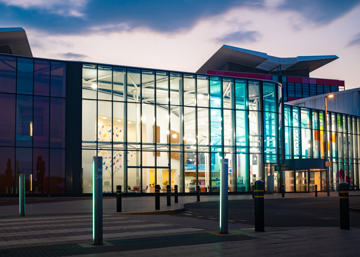 Members of the public and stakeholders are invited to Sherwood Forest Hospitals' Board of Directors meeting which will be taking place virtually on Microsoft Teams on Thursday 6 January 2022 starting at 9am.
The Trust holds board meetings each month to discuss quality and safety, finances and plans for the future. Members of the public can join the meeting by using this link - https://bit.ly/sfhbodjan21
 but they do not need to download Microsoft Teams.
A copy of the agenda and papers will be available on the Trust's papers and meetings section of the Trust's website here - https://www.sfh-tr.nhs.uk/about-us/our-board-of-directors/future-meeting-dates-and-board-meeting-papers/