Careers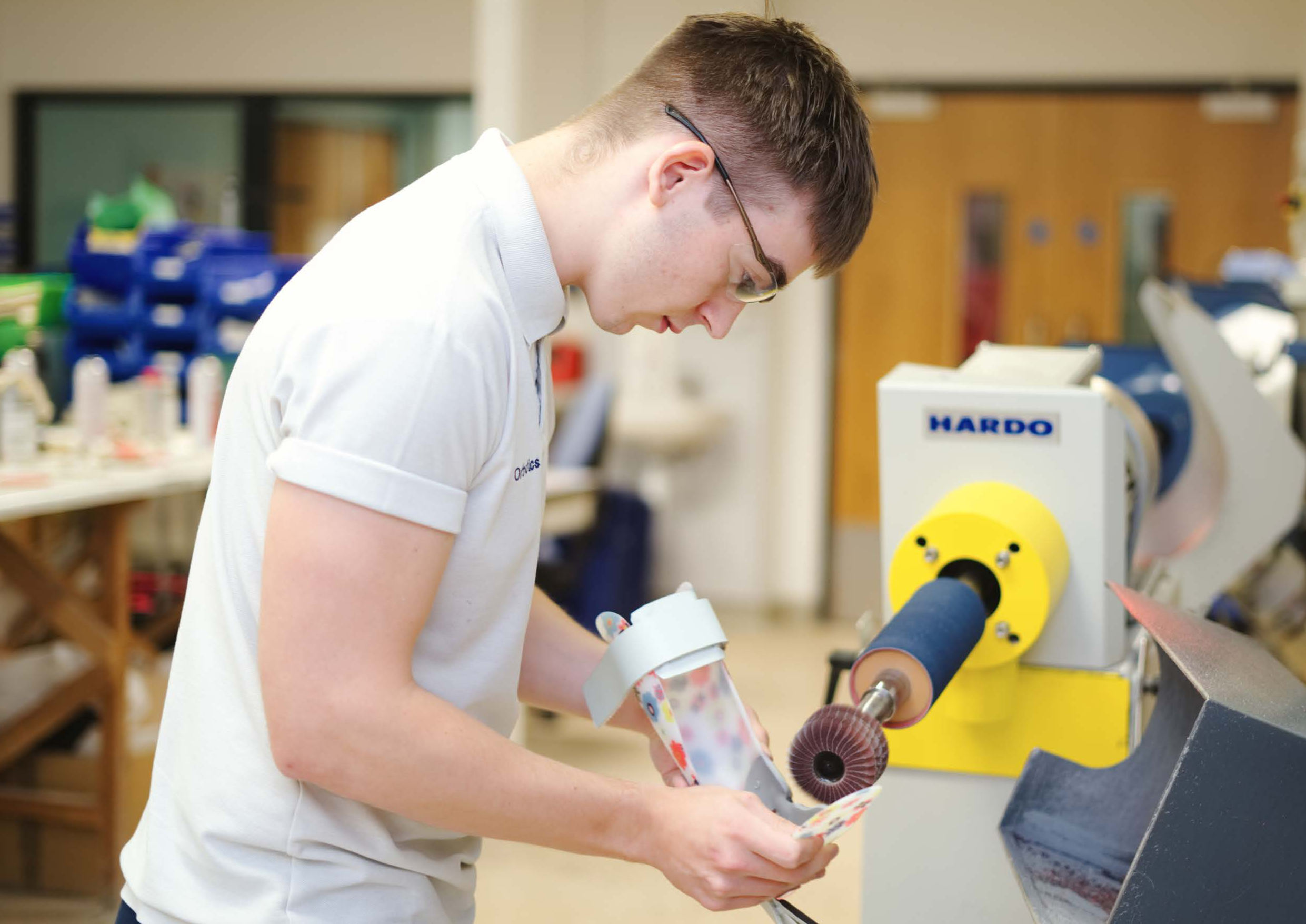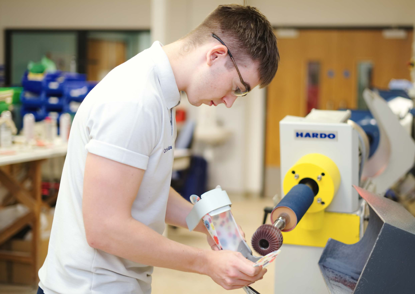 Are you interested in a career in nursing, medicine, allied health, corporate or support services? With over 350 different roles to choose from, there's lots of career opportunities in the NHS.
Visit the Health Careers website to find out more about the variety of careers available.
If you're not sure if a career in the health sector is for you try this short quiz to find out.
Further careers advice is available at Futures, the National Careers Service and Skills for Care.
Year 12 students who want to find out more about university degrees are encouraged to book onto local online university taster days to gain insights into a variety of degree level subjects including Masterclasses in health and social care.
For Masterclasses and Taster Days please click here. 
For virtual talks at Summer Open days please click here. 
For virtual Open Days please click here. 
NHS Jobs is a dedicated online recruitment service for the NHS and other health related organisations.   If you are looking for employment in the NHS or in a health related organisation please register on this website.
Please click here for our short e-learning guidance on applying for a job in the NHS and tips on interview techniques.
There are over 100 different clinical and non-clinical professions that make up the running of our Trust. These include finance, information technology, human resources, nurses, doctors, research, leadership development, medical physics, ergonomics, pathology, midwives to name but a few.  Learn more about some of these outstanding services.
We are committed to living our care values in everything we do.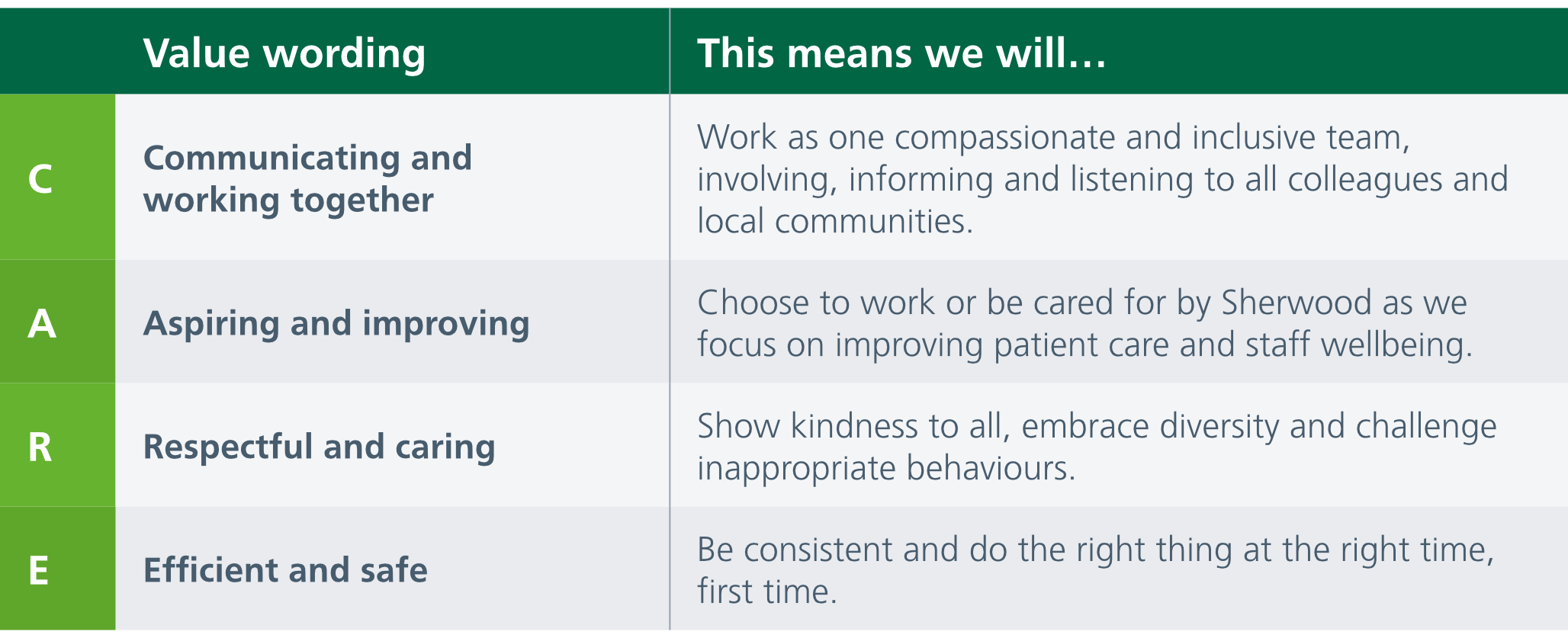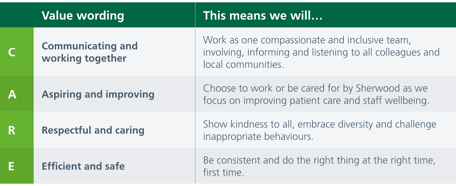 For more information on working with us please click here
Apprenticeships are a great way to earn and learn at the same time. There are a variety of clinical and non-clinical Apprenticeships to choose from. 
For more information please visit our Apprenticeship section.
Keep in touch with us on social media for our latest news:
Facebook: facebook.com/sherwoodforesthospitals
Twitter: @SFHFT
Instagram: @sherwood_forest_hospitals