Healthcare Student Education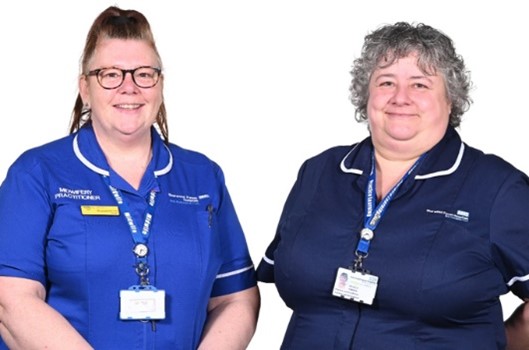 This site is currently being renewed so some features may not fully work. Please bear with us.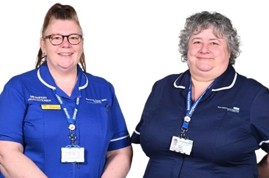 Hello,
Welcome to Sherwood Forest Hospitals.
We provide outstanding healthcare from modern buildings and increasingly across the community to 500,000 people in Mansfield, Ashfield, Newark, Sherwood and parts of Derbyshire and Lincolnshire. We work with 5,000 colleagues in our three hospitals – King's Mill, Newark and Mansfield Community and we have well established relationships with partners in health and social care through the Mid Nottinghamshire Integrated Care Partnership.
Safe, patient centred care is delivered by well supported people and in 2018 and 2019 colleagues at Sherwood rated us the best Acute Trust in the Midlands. In 2019, in the Freedom to Speak Up Index, we were the top rated Acute Trust in the East Midlands.
In May 2020, King's Mill Hospital, where 90% of our services are based, was rated Outstanding by the Care Quality Commission and is the only Outstanding hospital in the East Midlands. Newark Hospital and Mansfield Community Hospital are both rated Good and all 15 of our services are rated Good for Safety with five Outstanding services.
Who are we?
My name is Nic and I am Practice Learning Lead for Sherwood Forest Hospitals, I work with Roe who is Practice Learning Midwife, and we are supported by Karen who is our administrator.
Together we form the Practice Learning Team at SFHFT which means we deal with all things related to the practical element of healthcare student learning experiences – from audits and allocations to student education sessions and staff training.
This site is for any healthcare student to access and make use of. Please find below the timetable for the education and support programme we run here. It covers the next 4 months, and any student can access these sessions.
If they run while you are on placement you can still attend, these sessions can count towards your hours.
Please do give us feedback on them and let us know if you would like to see any other sessions included.
Look forward to meeting you!
Thanks
Nic, Roe and Karen
Ext 2786/2785
sfh-tr.practicelearning@nhs.net