SFH apprentice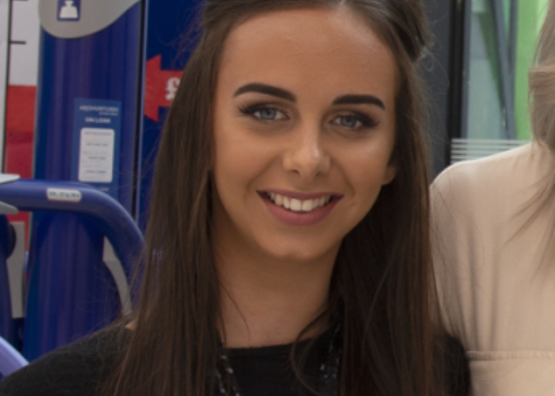 Beth Proud
Admin Assistant, Service Improvement
I started at Sherwood Forest Hospitals Trust in November 2018. I was appointed in the Training and Development department on a level 3 Business Admin Apprenticeship upon success of my application and interview. I applied through the government apprenticeships website by uploading my CV and qualifications and within just 2 weeks I had my induction and was ready to hit the ground running.
During my time in Training and Development I worked on a rota basis across most of the teams. This included working with Moving + Handling where I was exposed to working in clinical environments, I also worked with Work Experience where I would help to get students onto work experience and go to careers events to advertise work experience. I also worked with OLM inputting staff training onto their records.    
I worked in Training and Development for 1 year before I decided to try something new. My current job role is an admin assistant for Service Improvement based in Trust Headquarters, I have been in this role for 2 months now and I am able to transfer my skills that I learnt during my apprenticeship.
I love working at Kings Mill Hospital as my personal development is well supported. I have completed 26 training courses to develop my knowledge and skills and this has positively affected my confidence both inside and outside of work.
The idea of getting paid and learning at the same time was always something that greatly appealed to me when thinking of what to do after leaving school. Deciding to do an apprenticeship was the best thing I ever did as it has brought lots of great opportunities and I have met some amazing people along the way.